The Company is the major service provider for business process outsourcing services in China's communications industry. The Company can provide customers with all-round quality outsourcing services including management of infrastructure for information technology ("network maintenance"), general facilities management, supply chain and products distribution services.
Management of Infrastructure for Information Technology ("Network Maintenance")
The Company can provide telecommunications operators and corporate customers with maintenance services for communications network, computer network and radio and television broadcasting network, including communications pipeline maintenance, base station maintenance, broadband network maintenance, network equipment maintenance, terminal maintenance and network optimization.
The Company possesses Class A telecommunications pipeline maintenance qualification, Class A telecommunications base station maintenance qualification and Class 1 telecommunications engineering professional contractor qualification. The Company provides timely and quality network maintenance services for all operators, thereby ensuring uninterrupted network for telecommunications operators.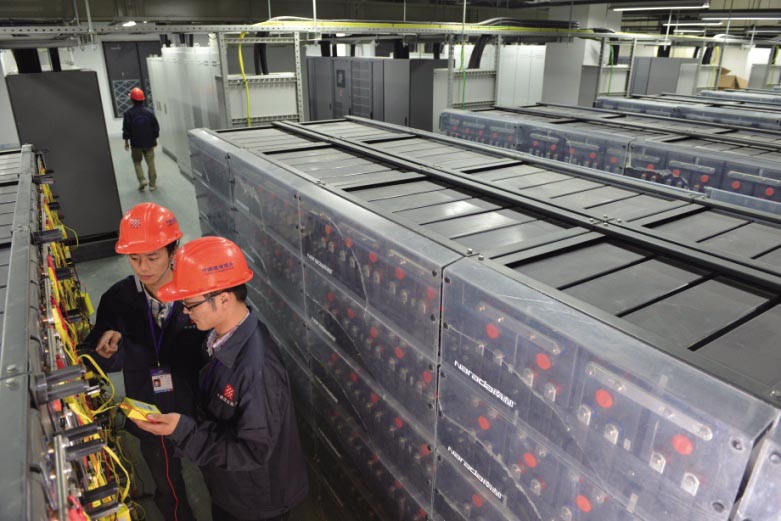 General Facilities Management
The Company's general facilities management subsidiaries are principally engaged in providing general facilities management services for telecommunications operators, information and media operators. Our scope of services covers management, maintenance and security services for communications centers, equipment rooms and other telecommunications facilities. The Company owns extensive experience in the maintenance of intelligent buildings and the management of high-end commercial buildings.
The Company has the relevant industry qualifications, such as Class 1 property management enterprise qualification and intelligent building property management assessment enterprise qualification. The Company has standardized operation, with practical management experience for various types of properties, especially the special properties of telecommunications industry.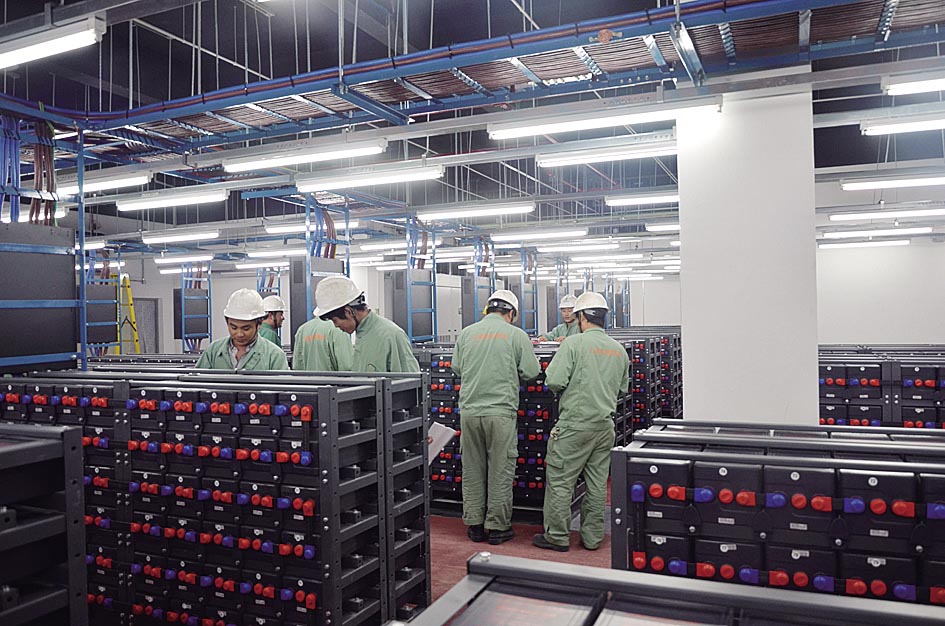 Supply Chain
The Company possesses many logistics and procurement companies with Class AAAAA qualification certificates, from which providing warehousing, logistics, procurement agency, distribution wholesaling and import and export agency services along the supply chain to customers from different industries. The Company also has a high quality team of talents with relevant certifications specializing in practical PRC and overseas supply chain management.
The Company possesses distribution stores with unified brand of 「中通福」("ZhongTongFu"), and strives for the innovative establishment of logistics system in chain sales model from terminal vendors directly to the distribution stores by cooperating with the business partners along the verticals in supply chain. Our aim is to enhance the customer experience and in turn the value of our business partners. The Company possesses more than a thousand stores in China, mainly focusing on sales and repair of terminal products and telecom operators' agency service.
Products Distribution
The Company mainly focuses on distribution of telecommunications and informatization products in products distribution business. For domestic telecommunications operator market, the products involved in distribution business includes telecommunications equipment, terminals and other non-telecommunications equipment, etc. For domestic non-telecom operator market, the products for distribution mainly include telecommunications and informatization equipment.