China Comservice has closely followed the informatization and digitalization development of the industries and endeavored to expand the domestic non-telecom operator market. Through replicating its experiences and technologies in serving domestic telecommunications operators, enhancing research and development of projects and products, as well as strengthening the building of our marketing team, we proactively provide the series of smart-typed comprehensive solutions to our key customers such as government agencies and customers in the industries of transportation, electricity, Internet & IT and construction, etc. Also, we provide our customers with cloud computing data center construction, information security and city pipelines engineering services, etc. Our all-round services include smart-typed comprehensive solutions, communications network planning and design, construction, maintenance outsourcing, system integration, communications network support and development of software and hardware, application software development, voice value-added service and e-Commerce certification, as well as e-Commerce information platform service for SMEs.
Smart-typed Integrated Comprehensive Solutions
Leveraging on our years of accumulated experience and technical advantages, we deeply integrate the new generation information technologies such as Big Data, Cloud Computing, Internet of Things, etc. with industries, to provide customers with the series of leading smart-typed products and solutions, including Smart City, Smart Park, Smart Transportation, Smart Safety, Smart Town and Smart Grid, etc.
Digital and Informatization Solutions
Signature Projects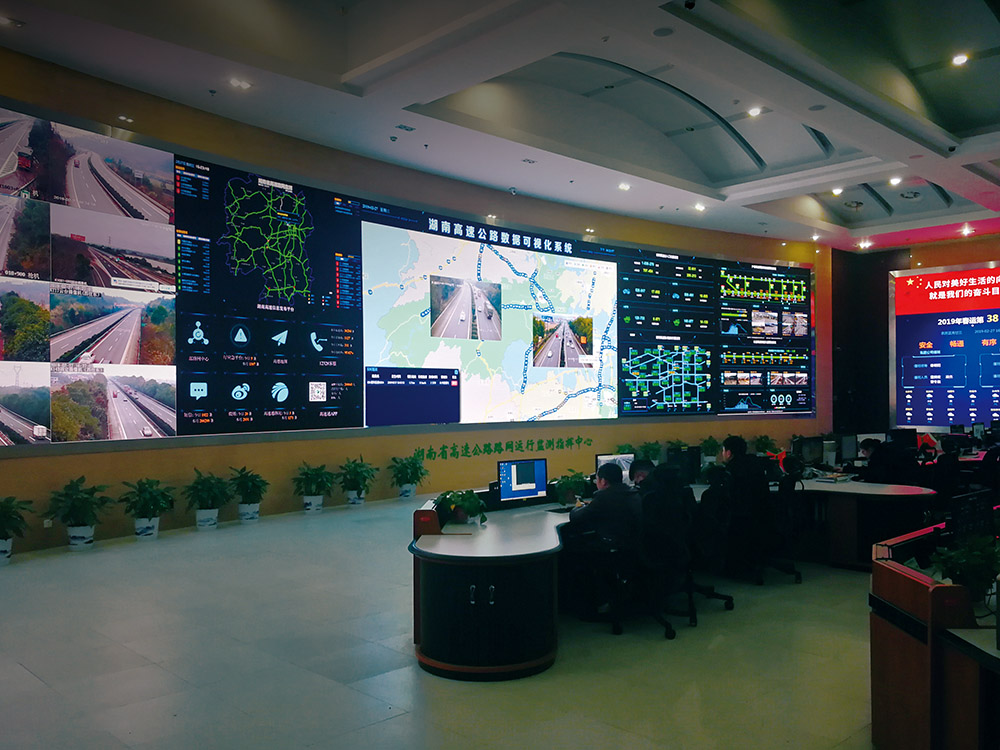 Communications Network Construction Solutions
We provide our customers with integrated services covering communications network construction, civil engineering construction and other ancillary facilities construction, including design, implementation, equipment installation, equipment testing and maintenance etc..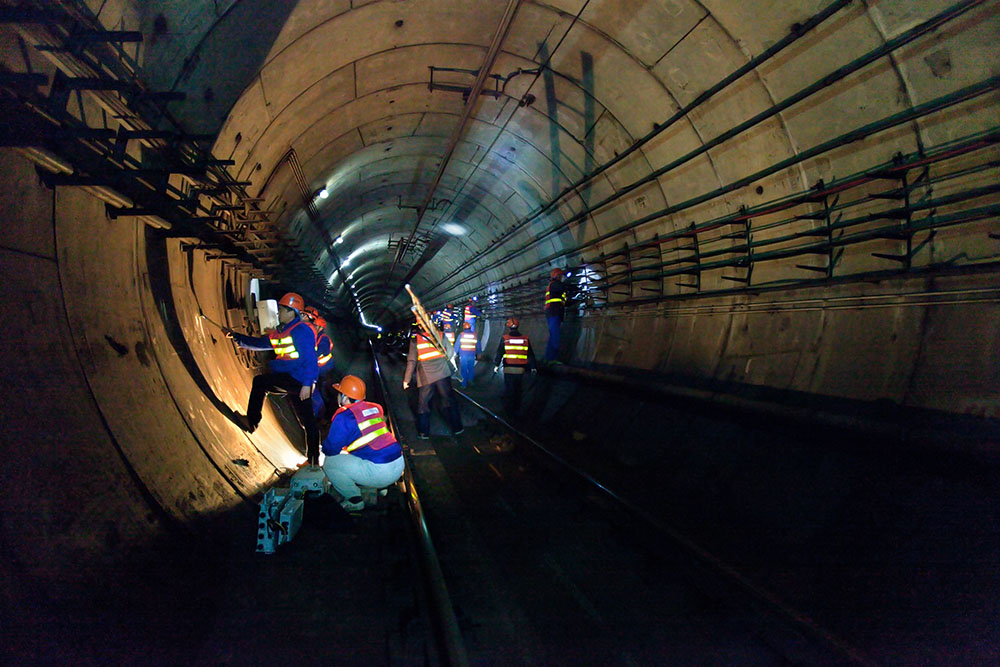 System Integration Solutions
We provide our customers with one-stop and all-round system integration services in respects of communications network design, public security, enterprise operation management and enterprise informatization etc. These services include network consultation and planning, project design, implementation, system installation and testing, operational maintenance, application integration, technology support and training, equipment lease etc..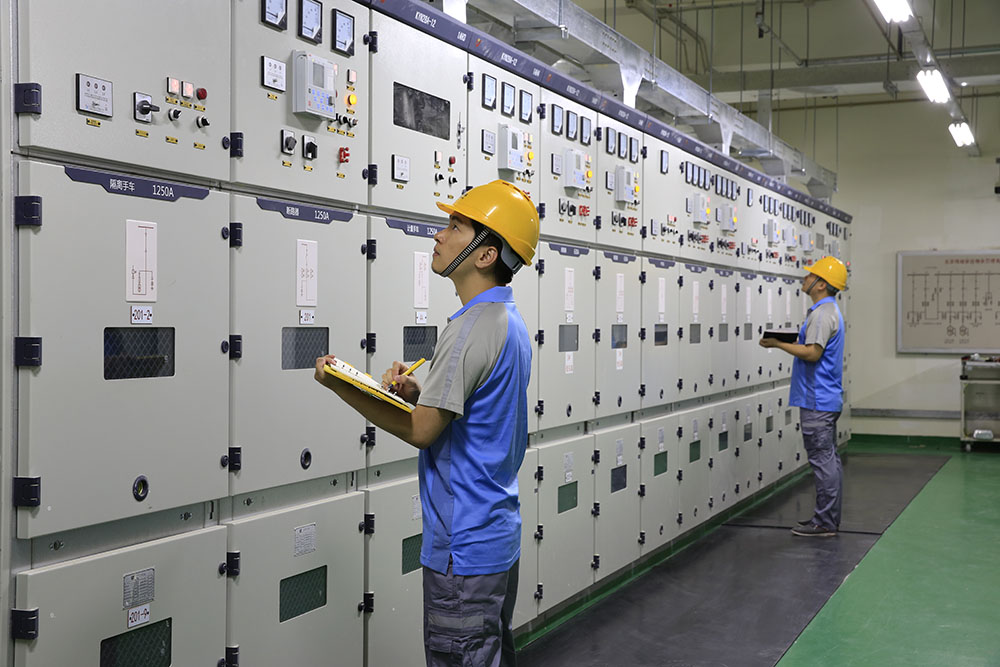 Internet Value-added Service Solutions
We provide our customers with all-round services covering specialist consultation and planning, networking and application project design, system integration, maintenance outsourcing and system software and hardware upgrade etc..
Voice Value-added Service Solutions
We provide call center services and other services for our customers.
E-Commerce Certification Solutions
We provide our customers with services in terms of "Digital Certification" issuance, implementation of system integration relative to "E-certification" technology and provision of security related products etc., mainly including application solutions of network security, mobile/desktop security and applications service, as well as information security solutions for banking industry, B2B e-commerce system, enterprise information system etc..